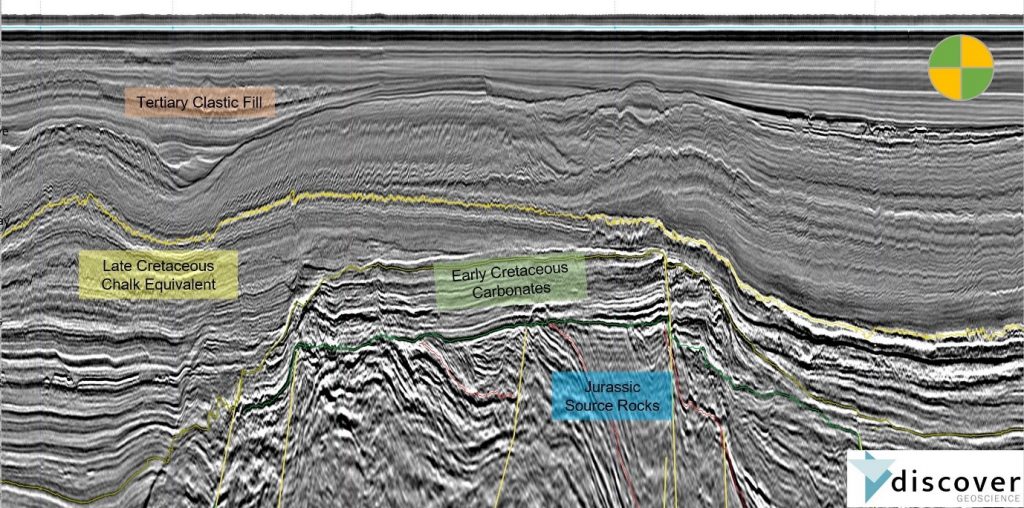 ---
Here at Discover Geoscience we have recently had a blast completing a prospectivity review for a client of the Southern Porcupine Basin, Offshore Ireland.
Despite the name, this basin is all but prickly in nature, displaying all the elements of a potentially successful hydrocarbon province. The few wells drilled to date have proven live and residual oil charge, siliciclastic and carbonate reservoirs, effective seals throughout and widespread potential source rocks.
During our assessment we mapped tilted fault blocks, basin floor fans, carbonate reef traps, inversion structures and onlap plays on the Searcher Seismic regional Echidna 2D dataset.
With such a great range of plays, we think this underexplored basin has great hydrocarbon potential. If you haven't already had a look, we highly recommend it.