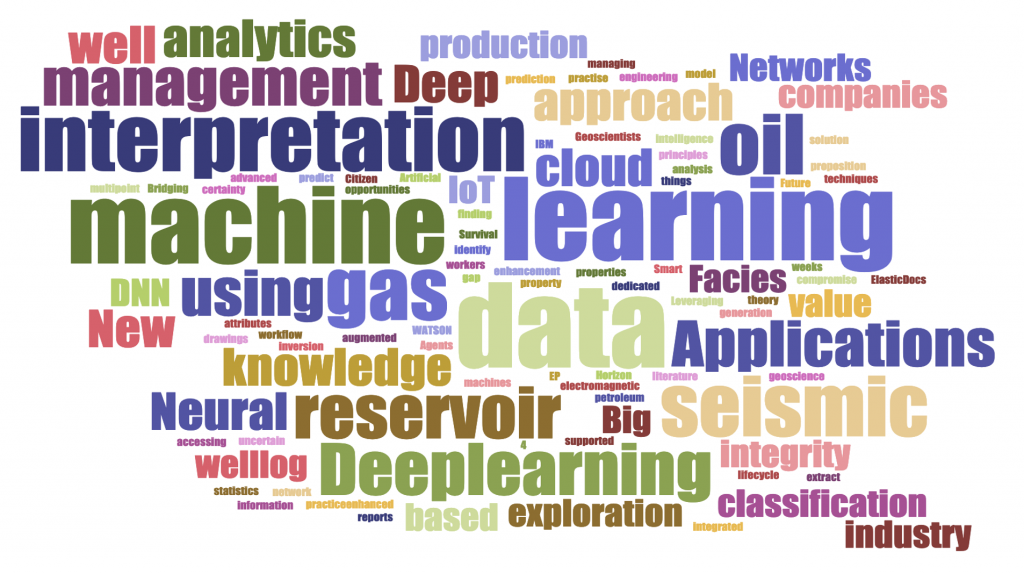 ---
It's no surprise that with the advancement of technology, especially in the artificial intelligence space, it's influence would soon arrive in the oil and gas industry.
Discover Geoscience recently attended the EAGE Workshop on 'Big Data and Machine Learning for E&P Efficiency' in Kuala Lumpur, to see what the hype is all about. After four days listening and participating in workshops, it's clear that machine learning is going to become the norm for the industry in the near future.
So will machines do away with the humble seismic interpreter? We don't think so. Companies are using machine learning algorithms to cut down the time spent on laborious and routine tasks. While the geologist and geophysicist will be required to interpret results and place them into a sensible regional context.
Machine learning is here to stay! It will save us time and money leading to better results all round.