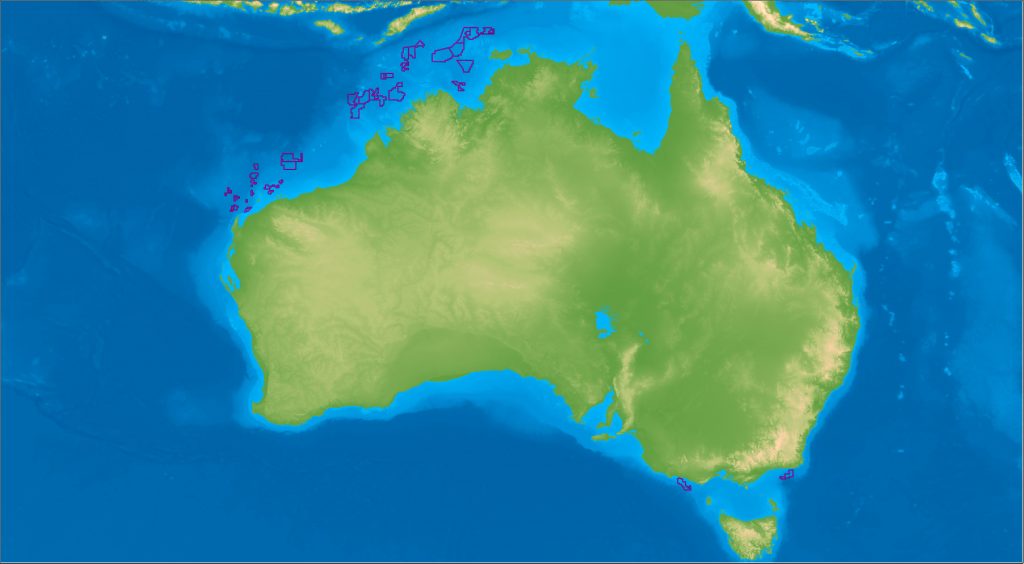 The annual Offshore Petroleum Exploration Acreage Release 2020 was announced on August 26 2020 in which 42 release areas are available for offshore oil and gas exploration. The areas available are offshore of the Northern Territory, Western Australia, Victoria and the Ashmore and Cartier Islands. Bidding on these areas is open until Tuesday 1 June 2021.
The North West Shelf is the Australian explorer's playground with recent discoveries having changed the perception of oil prospectivity in the region. The discoveries have reinstated that the area remains underexplored and still holds a great deal of potential. Several play zones that had been previously overlooked in the lower Triassic have now been highlighted with recent seismic acquisition and modern imaging.
Discover Geoscience has extensive knowledge and experience around Australia's exploration areas and can tailor gazettal block studies for client's needs.  From block rankings, concept and leads inventories, play fairway mapping, palaeogeographic mapping, seismic facies analysis, key horizon interpretation, volumetrics, quantitative interpretation studies, well post mortem analysis and well log conditioning, plus more.
Searcher offers a multitude of products that can assist clients in their exploration. GeoClerk, sAIsmic, Seisintel along with Searcher's database can be utilised in conjunction with Discover's expertise to ensure a successful exploration. To find out more about Searcher's services click here.