Discover Geoscience was established in 2016 to offer consulting services to the oil and gas industry and has built up its client portfolio, global experience and pool of associates and partners to service the oil and gas industry, the minerals and mining sector, and now the emerging new energies sector.
2016-17
Discover Geoscience was established in 2016 under the Longreach Capital Investment Group in Perth, Western Australia.
2017-18
Our first phase of growth saw the building of a consortium of consultants and associates, along with workflows and key service areas.
2018-19
Our second phase of growth saw the addition of key services and the building of our client portfolio to include oil and gas majors, mid-caps and small companies.
2019-20

An expansion of services took place over the course of 2019 and 2020, with partnering with ResToEx to offer industry petroleum and facilities engineering capabilities.
2020-21

Customer base and client portfolio expansion along with Competent Persons Report offerings to industry.
2021-2022

Formation of our "Discover New Energies" division, to support our existing Discover Geoscience brand in the energy transition.  Services provided in the CCS, geothermal, and hydrogen new energies sectors.
Customers & Clients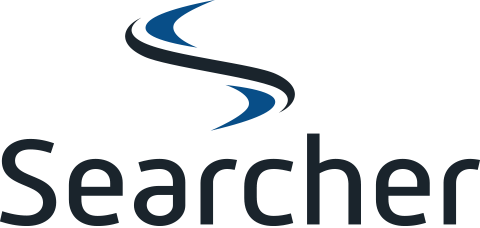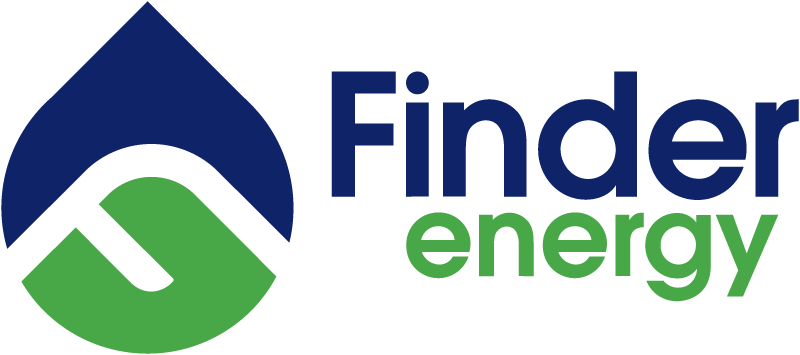 Associates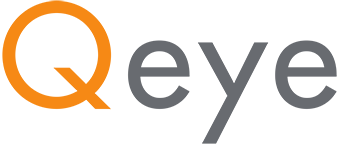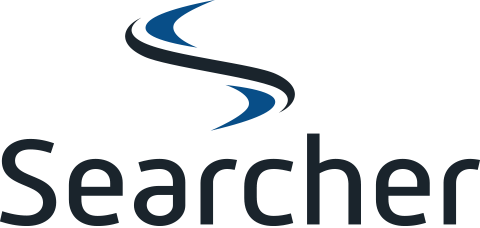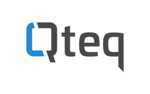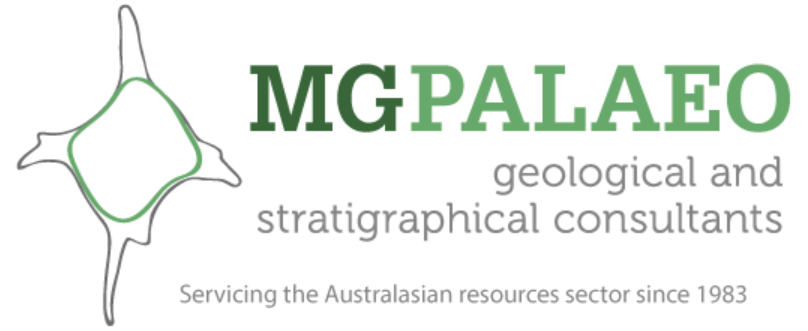 Partners