2020-21

Increasing our customers and clients portfolio.
2019-20
Collaborating and combining our skills with Petroleum and Facilities Engineerng allows us to evaluate full cycle project.
2018-19
Building the portfolio of clients , oil and gas majors, mid-caps to small privately held WA companies.
2017-18
Building a consortium of Associates and Consultants.
2016-17
Discover Geoscience was established in 2016 under the Longreach Capital Investment group. Based in Perth, Western Australia.
Customers & Clients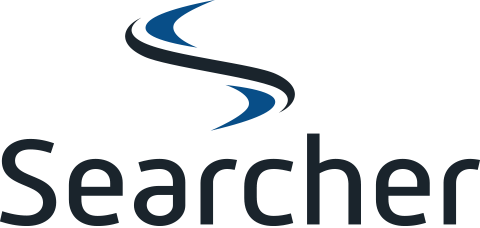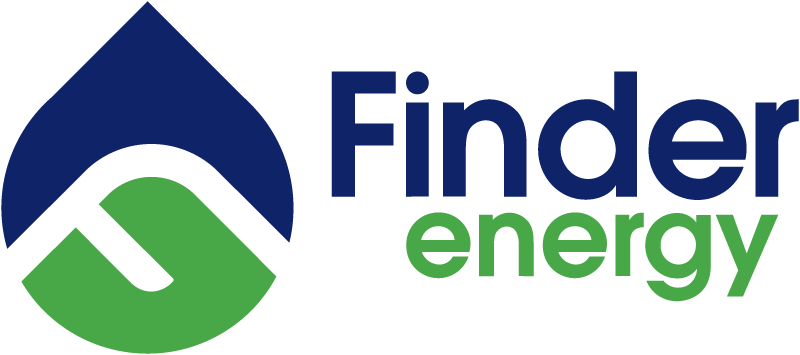 Associates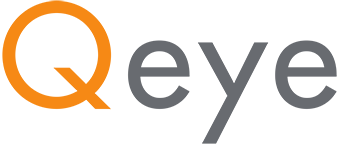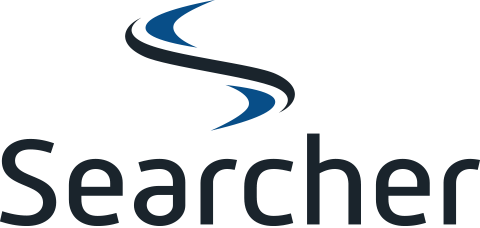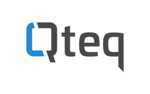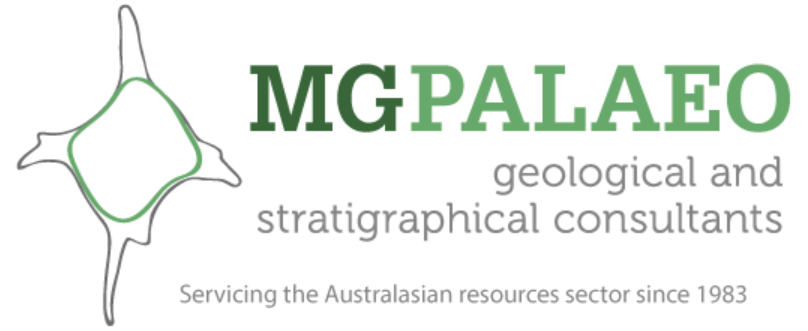 Partners