Discover succeeds as a combination of full-time, consultants and associates personnel. This allows us to select the exact people for the right project.
Business Development is led by Julia Davies who has over 25 years as an oil and gas professional. Other full time staff include Dino Loschi, Robyn Spratling and QI expert Peter Hoiles.
Our highly experienced personnel, including our consultants and associates all have a proven track record in the oil and gas industry. Delivering high quality studies and products on time and budget.
Personals are affiliated with AAPG, SEAPEX, EAGE, SPE, PESA, APPEA and PESGB.
---
Our Associates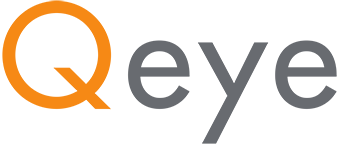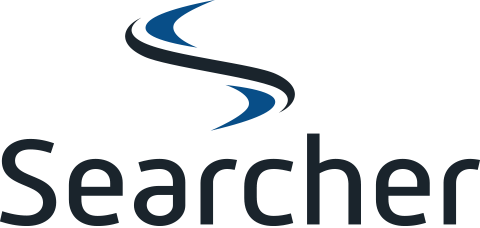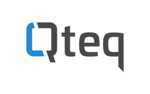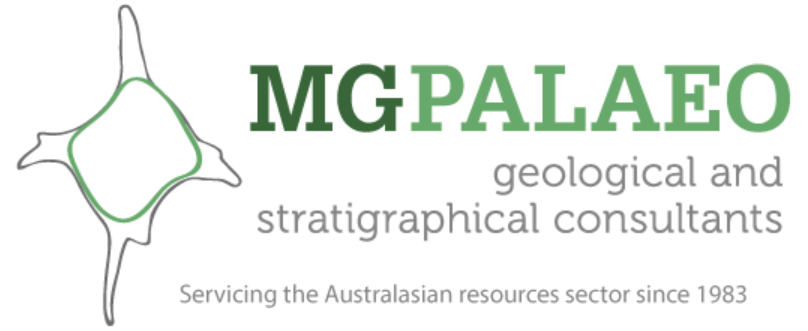 Our Partners